Services
Our Editing Services include:
Developmental Editing analysis of plot, arcs, pace, characters and story feedback
Line/Copy editing services including grammar, punctuation, word usage, and spelling
Final Proofing
Editing and Proofing of audiobooks
Soup to Nuts Editing:
$.012/word.
Includes Developmental Editing, Line/Copy Editing, and Proofing. This includes at least two passes through the manuscript at each phase. Manuscript will be returned to author after each editing.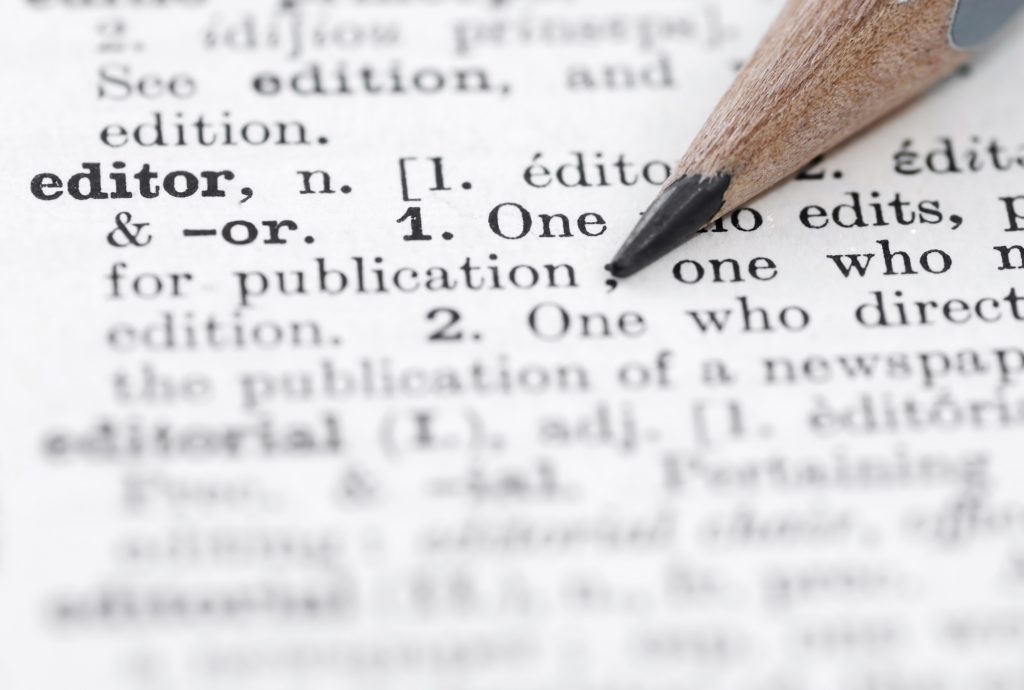 Individual Services:
Developmental Edit: $.003/word
Ann S. will review your finished manuscript and provide an editorial letter and comments in the manuscript covering a detailed analysis of plot, characters, dialogue, setting, pace and more.
Line/Copy Edit:$.008/word
Ann S. and Ann R. will review your manuscript with a minimum of two passes. This edit will cover sentence structure, word usage, punctuation, and grammar.
Final Proofread:$.003/word
Ann R. will review final manuscript prior to publishing checking spelling, grammar, punctuation and repetitive word usage.
Manuscript Assessment:Flat fee of $100.00
We will review and critique your first 5% of pages. You will receive an editorial letter from us providing feedback on plot, characters, dialogue, setting, and pace.